We offer the best Track Loaders, Skid Steers, Tractors, Lawnmowers & UTVs for oilfield, construction, forestry, landscaping, farming, and more. Our ASV Compact Track Loaders give you better performance, better balance and have higher ground clearance so you can work more productively in a wider range of ground conditions.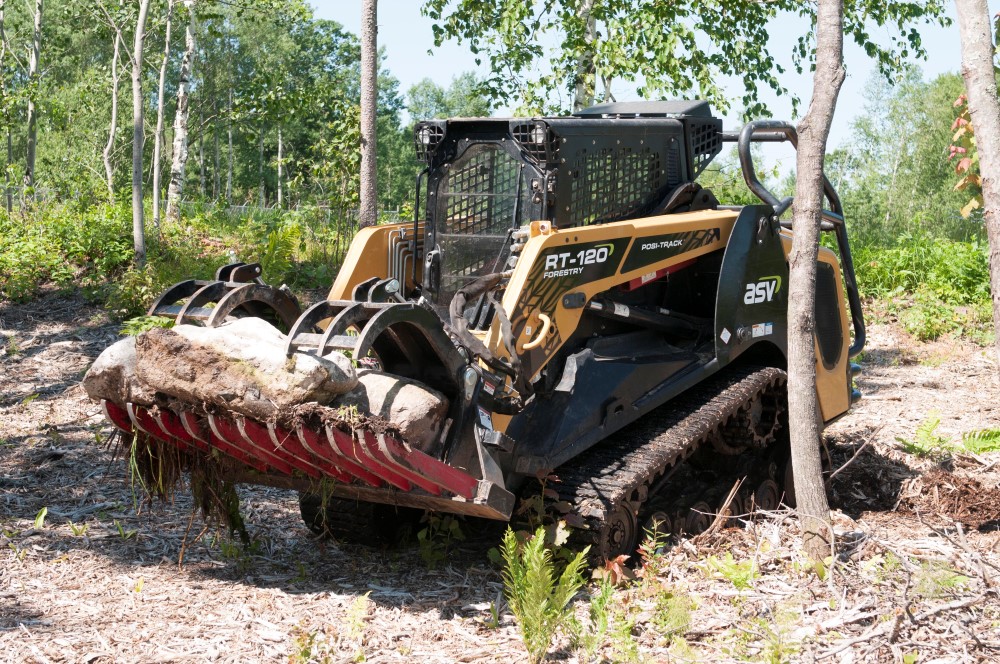 ASV Skid Steer Loaders offer state-of-the-art technology for exceptional performance, durability and operator comfort. Unlike most other skid steer brands, the ASV models give you exceptional ground clearance and a larger departure angle at the rear bumper so you can climb easier and work more productively in a wider range of ground conditions – which is the hallmark of the ASV brand.
AT BARDA EQUIPMENT WE HAVE A VAST SELECTION OF INSTOCK REPLACEMENT PARTS FOR YOUR TEREX, ASV AND DAVCO BRAND PRODUCTS.
If you know what parts you are looking for please use the Parts Request form to the right to order your parts online and have a sales representative phone you the next business day with a full detailed quote on the parts requested. 
Barda Equipment is a Service & Growth – Oriented Company.
We are dedicated to becoming a world-class company, which achieves customer success by providing quality products & service through committed leadership.
We will meet the requirements of customer's, employees & shareholders by completely managing the growth & operations an ethical and safe manner.
Is to positively impact the safe & successful work environment of our company, while exemplifying our values in all we accomplish.
To enhance our personnel by development, support and evaluation, through committed Management.
To be recognized as " A World Class" industry leader.
The BARDA team honor the First Peoples of Treaty 8 territory and Treaty 6 territory.  We acknowledge that we live and operate on the traditional lands of the Dene, Dunne-za, Woodland Cree, Plains Cree, Nakota, Saulteaux nations, and Métis people who have called this land home for time immemorial.   As we go forward in the reconciliation process, we understand being good neighbors builds strong relationships, that giving thanks and respect for the land we use is but one small step. We believe stewardship of the land creates awareness that reveals truth, inspiring change that can lead to a better future for all.